About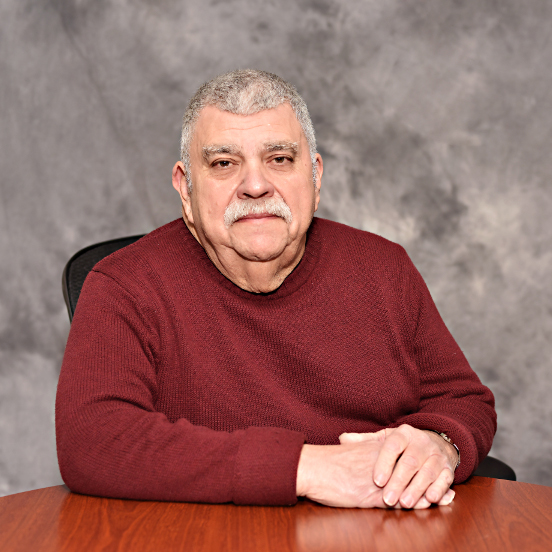 Santo W. Finocchiaro, RTRP
Accountant / Tax Return Preparer / Partner
Santo specializes in personal tax preparation. People find Santo to be informative and trustworthy, which is why he has retained many tax clients for over 40 years!Santo holds a Bachelors degree in Business Administration from Lowell Technical Institute. He also attained his Associate degree in in the Science of Accounting from Bentley College of Accounting & Finance. Santo established the tax practice in 1974. He now has over 45 years of experience in the fields of tax preparation and accounting, and he is an active member of NATP, the National Association of Tax Professionals.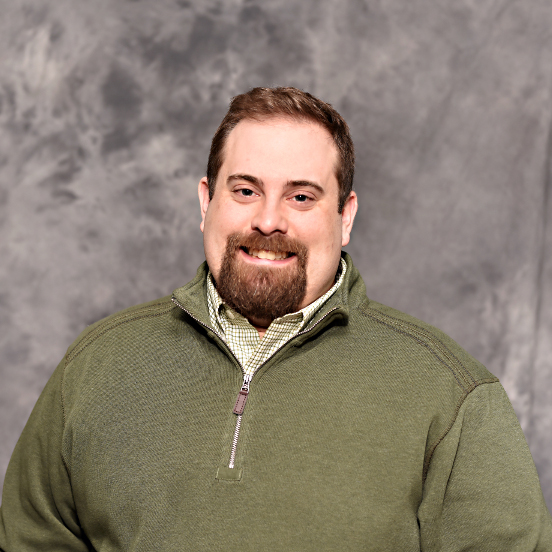 Francesco S. Finocchairo, EA
Enrolled Agent / Accountant / Tax Preparer / Partner
Francesco's specialties are Business and Personal Taxation, Audit Representation, and Taxing Authority Collections Issues.
Francesco Finocchiaro holds a Bachelors degree in Business Administration, with concentrations in Accounting and Corporate Finance, from the University of Massachusetts Lowell. In 2010, Francesco passed the Special Enrollment Exam to become an Enrolled Agent. Francesco is a member of NATP (National Association of Tax Professionals), NAEA (National Society of Enrolled Agents), and Massachusetts and Northern New England Societies of Enrolled Agents.
Support Staff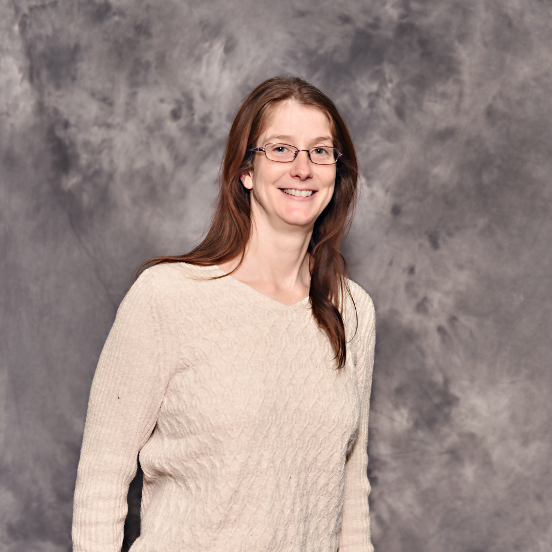 Cindy
Payroll Administrator / Receptionist
Cindy has worked for Finocchiaro Taxes & Accounting since 1991. She prepares payrolls and does other support activities for small businesses.
Cindy graduated from Northern Essex Community College and also attained a Masters Degree from Salem State University. In her spare time, Cindy watches the Red Sox and spends time with her dog and two cats.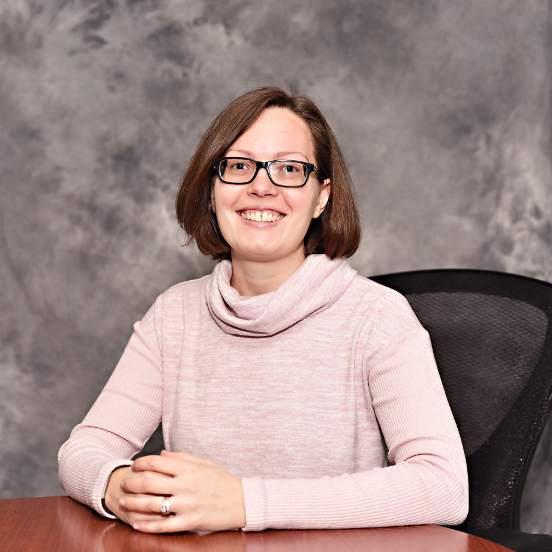 Molly
Office Administrator
Molly joined the firm in 2010. She supports Santo and Francesco with tax preparation, and does book-keeping for small business clients. Molly loves dogs and adventurous foods.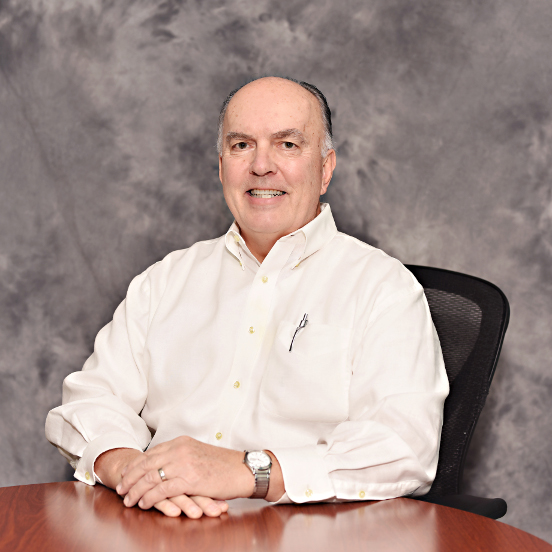 Bill
Administrative Assistant
Bill joined the firm in 2014. He assists with administrative tasks around the office. Bill enjoys gardening and composting.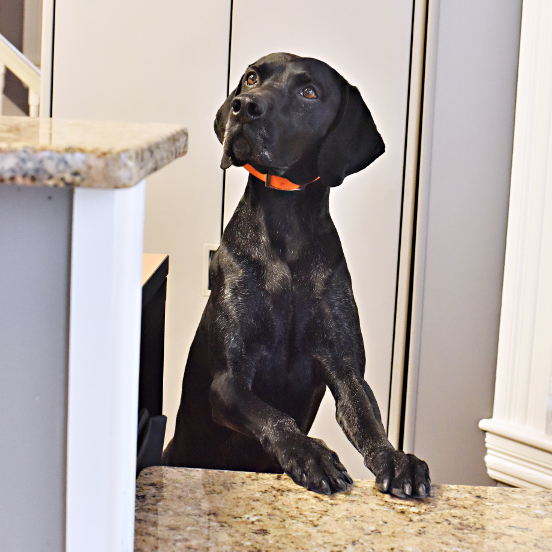 Chester
Greeter
Chester is a German Shorthaired Pointer who joined the firm in 2012. His specialties are client greeting and public relations. In his free time, Chester enjoys long walks in the woods. If you come to the office and you don't see Chester, you may have to ask for him. He is often caught sleeping on the job.